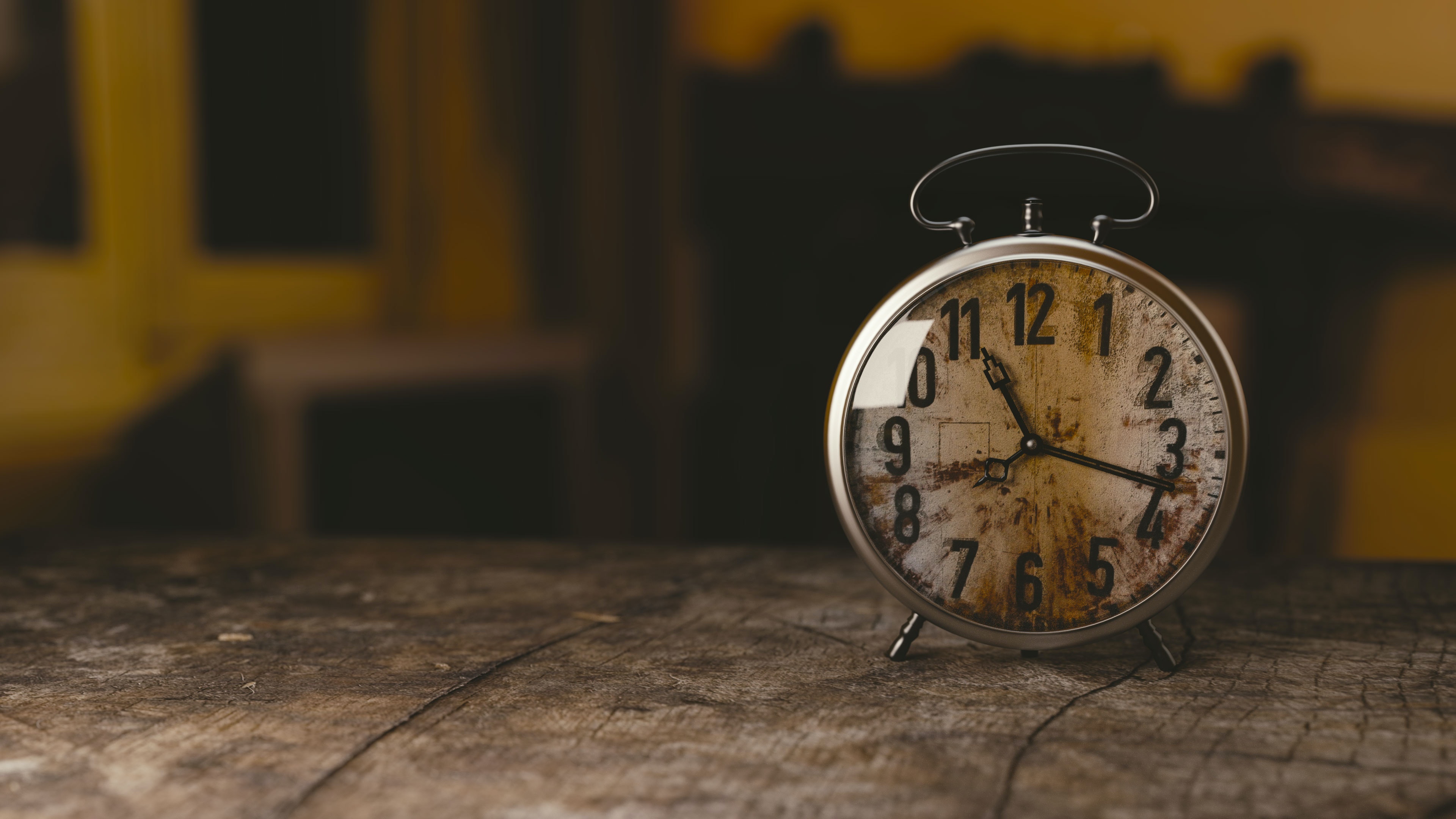 Long time no see!
First of all… apologies
At the beginning of this post I should ask you for forgiveness. It has been a loooong time since I wrote my last post here. I posted last year at blogersii.pl about OAuth2.0 and on Behalf flow in Azure Active Directory and .NET Core.
For the last year I have been focused on improving my skills, graduating from university and learning to gain certifications in Azure Development. Next in queue is Azure Solutions Architect that I wish to get in coming months.
What will be the next steps?
I am devoted to write a lot more posts by the end of the year. I want to share as much as I can with you. In coming days I am going to describe possible messaging solutions in Azure, to show how to use them and what are the best usecases for each of them. I believe this blog post will show up by the end of the next week!
Stay tuned!