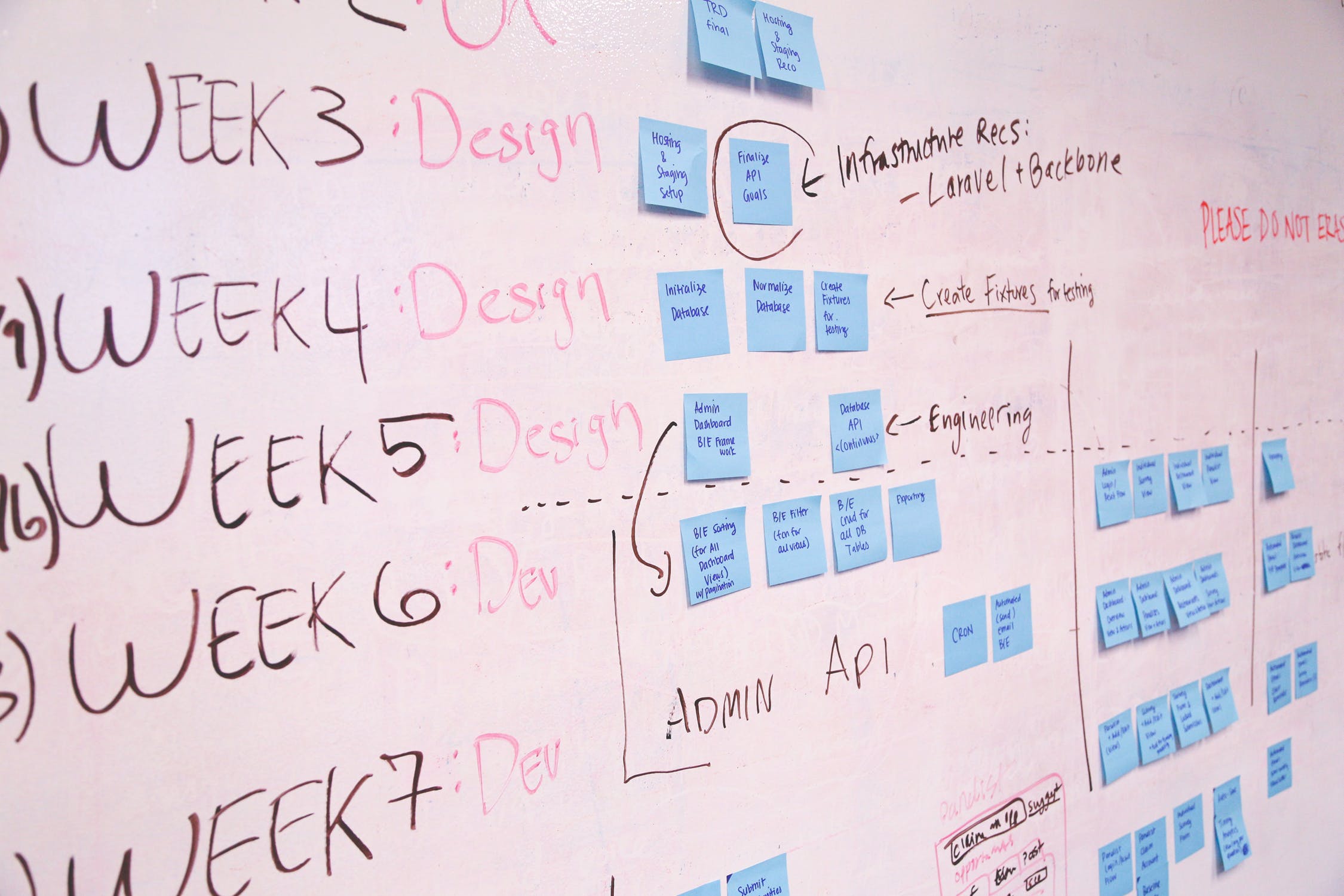 Portfolio
Below you can find my portfolio.
American Homes 4 Rent Portal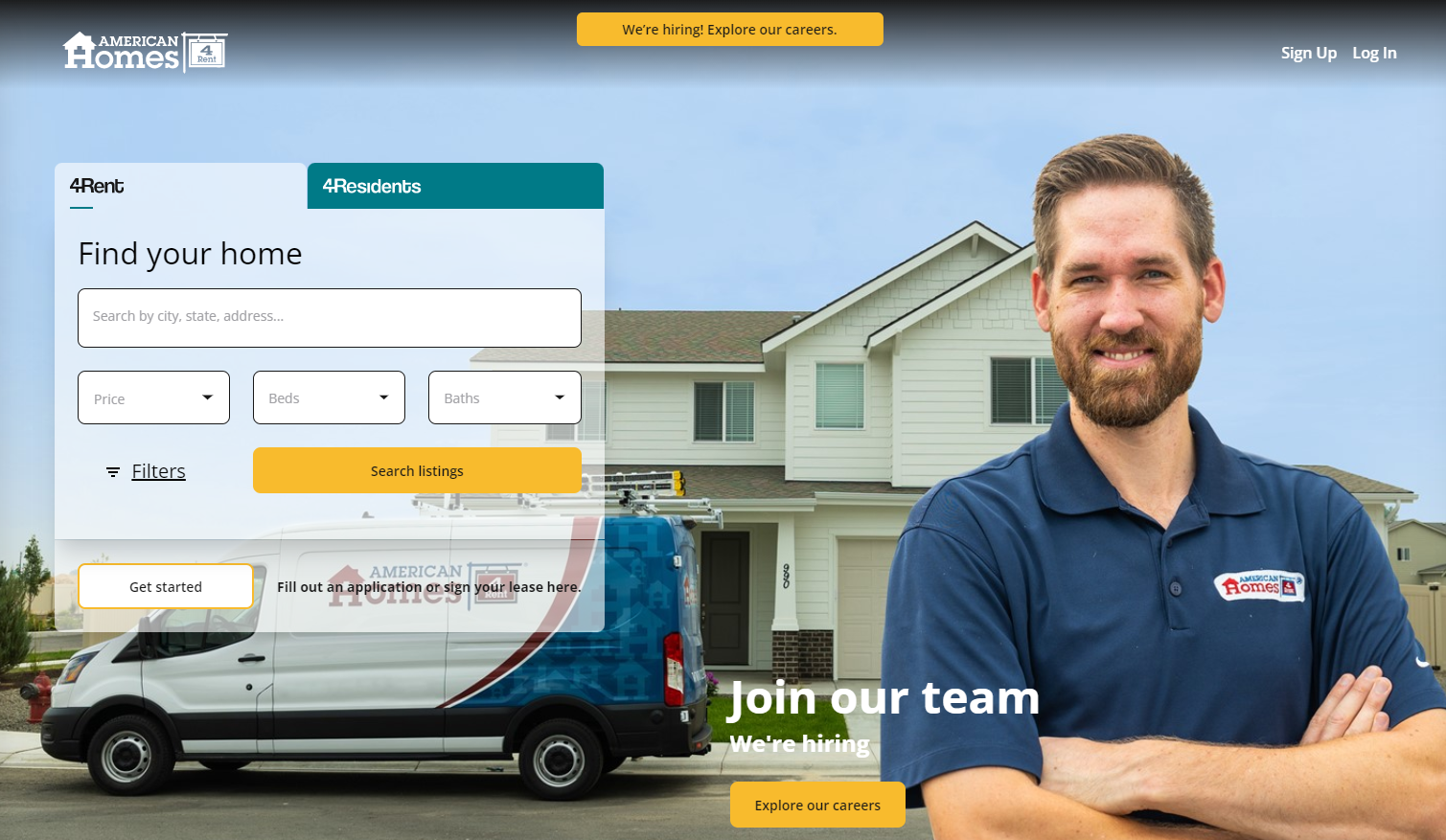 In cooperation with Gravity9 I am creating web applicatin for American Homes 4 Rent. The goal of the tool is to make house leasing easy and contactless. We are working on great experience for applicant but also for current resident. It is simple to get into property without an agent, using "Let Yourself In" flow that provides you with access code to the doors of a house you dream of. From resident perspective you can manage your service request in case your pipe is broken or anything else goes wrong. Everything in one place.
---
ABB Library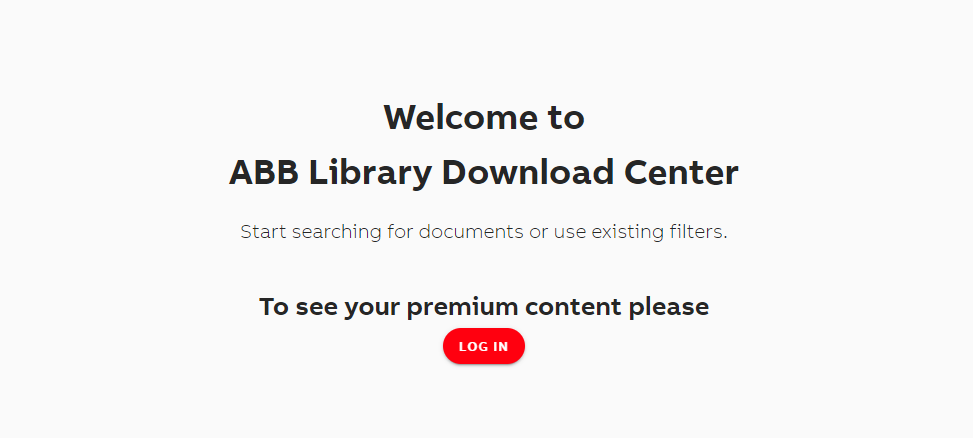 While I was been working for Sii Poland I was delegated to ABB Global Business Services to design and develop project called Library. It is full text search solution within company. It stores documents, manuals and many different types of files which are shared accros company and also to the customers. I was responsible not only for a product but also DevOps processes around that.
---
Talmundo Onboarding App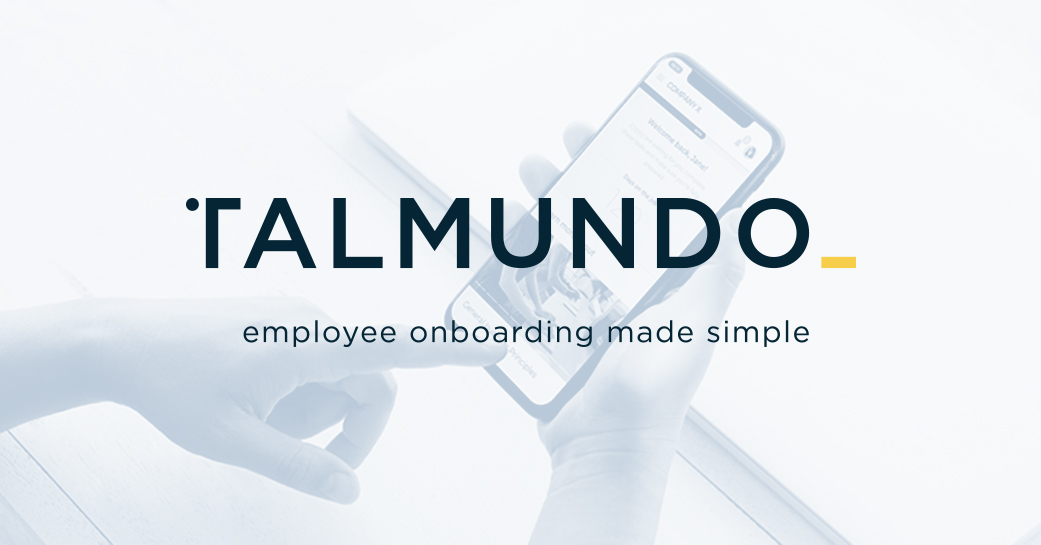 Talmundo's employee onboarding solution helps you easily build an inspiring onboarding journey for your employees. Our software blends HR best practices with your company's culture to deliver a great onboarding experience that will positively impact your business by getting your hires up and running and integrated faster. That's onboarding for the new digital world! Keep scrolling to see some highlights from an example digital journey as experienced by a new hire. As a consultant and backend developer I was responsible for coordinating DevOps and creating this application for over 3 years.
---
IqScreen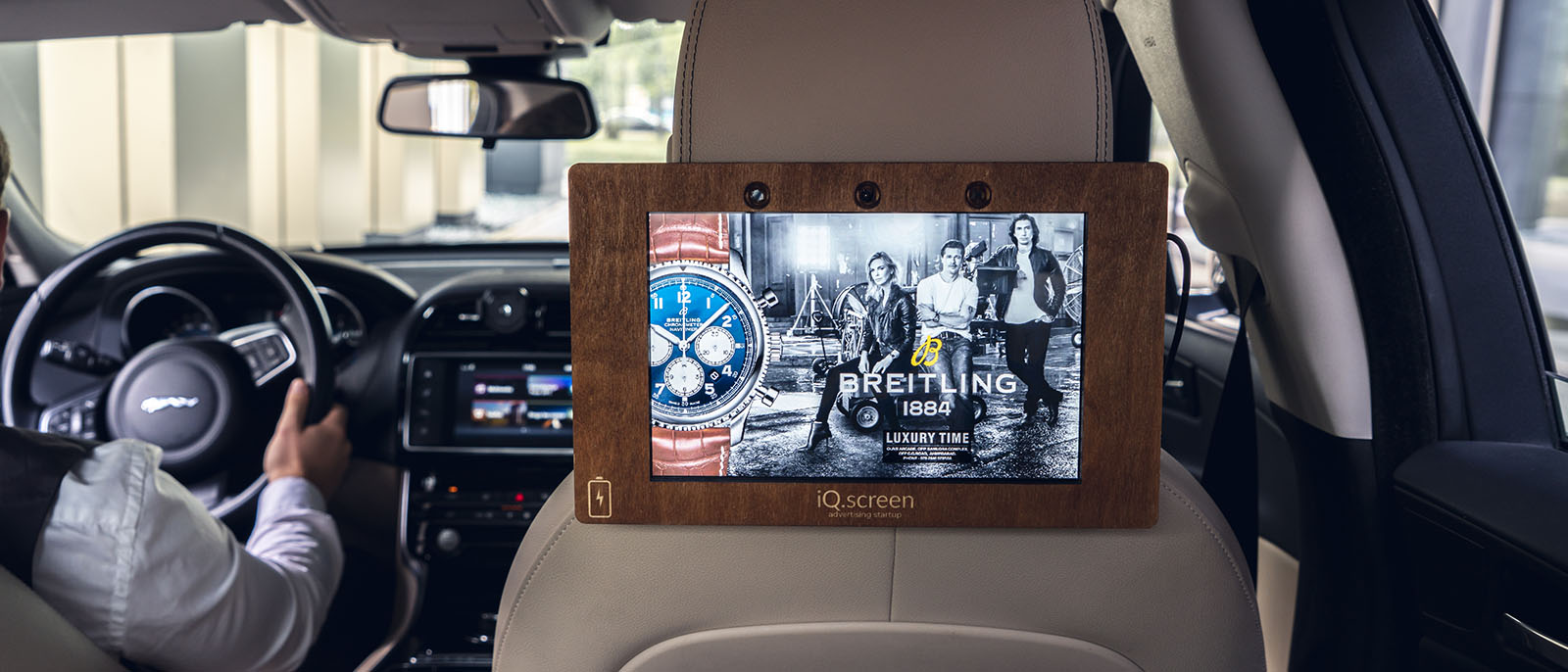 I am co-creator of IqScreen application, inteligent commercials provider, Polish Innovation Award 2019 laureatee. Application is responsible for showing commercials to taxi passangers based on the AI. It reads lot of parameters from your face and presents only commercials which suits to your age, gender, localization and time of a day. I prepared full backend solution in cooperation with Mobile Developer who created mobile applicaiton part, contracted by In1 AI Sp z o.o.
---
Other
In the past I have been working as well for PCMI Corporation - USA company offering policy claim management software. I have been part of development team creating this solution.